Whether you start the morning with a stroll down to Joe Van Gogh for a cup of coffee or you tie up your running shoes for a jog down the East Campus trail, The Bartlett defines what it's like to truly live in Durham. After a long day at the office, unwind with a beer at Clouds Brewing or a Latin cocktail at Gonza's. Before you head home, swing by Bull City Olive Oil to grab a bottle of infused imported oil to accompany a baguette and a glass of wine for sunset on your balcony. The opportunities to savor life at The Bartlett are endless.
Kick off your work week on Duke's East Campus Walking Trail, less than 2 miles round-trip from The Bartlett. Ready. Set. Go!
Whole Foods is right around the corner. Stock up on produce, and pick up some appetizers for your get-together tonight in The Bartlett Gathering Room.
After a satisfying meal from Mateo Bar de Tapas, stop by Pine Cone. It's so close you can smell the waffle cones…and there's always room for ice cream, right?
Unwind and take in the sunset from your balcony with a glass of fine wine and your best companion.
Take a break from your busy week and walk over to the Durham Co-Op to recharge with a refreshing smoothie. You've earned it.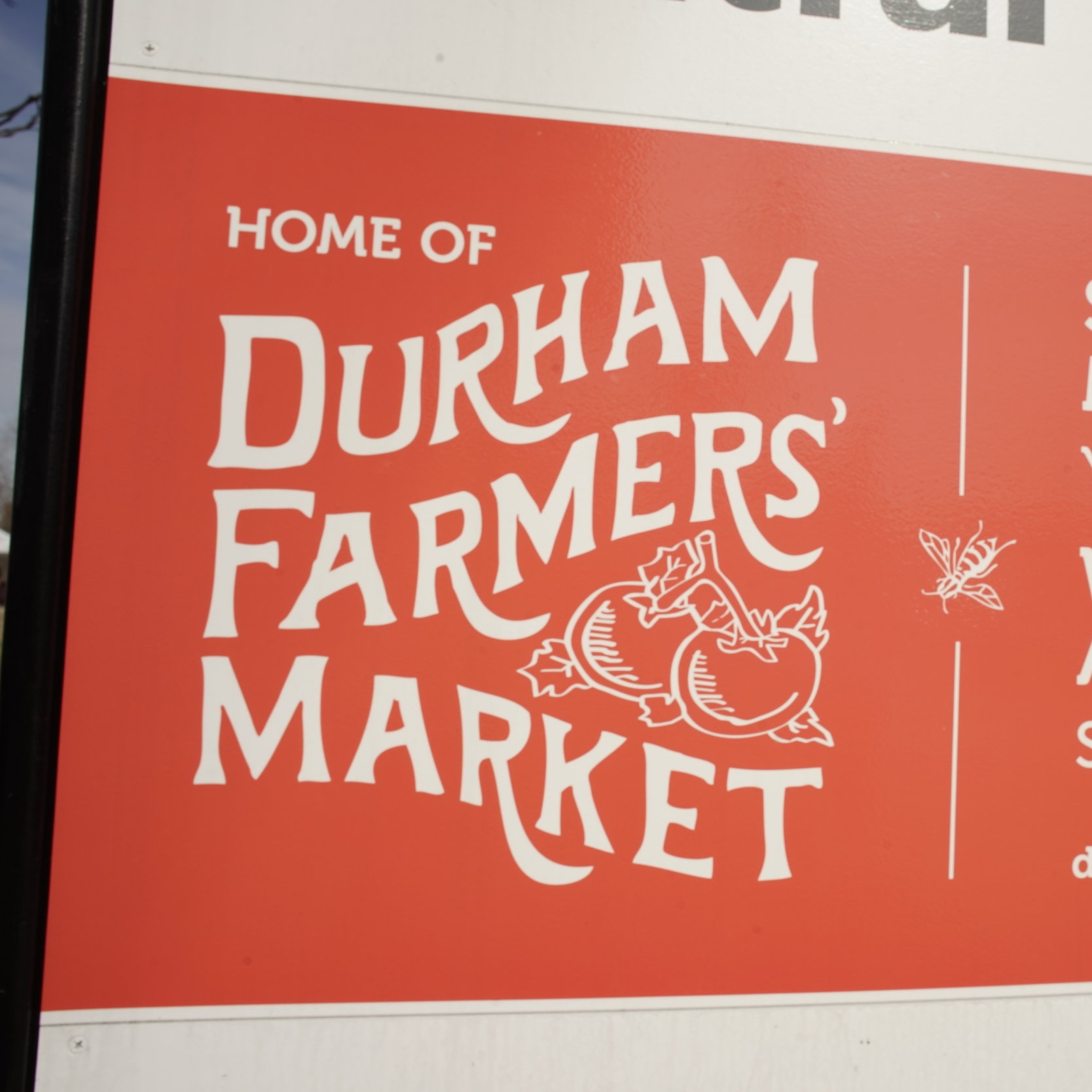 Start your weekend at the Durham Farmers' Market and select from all the local goodies. As the day wanes, doll up for dinner and a show: you have reservations at Saint James and tickets to Broadway at DPAC.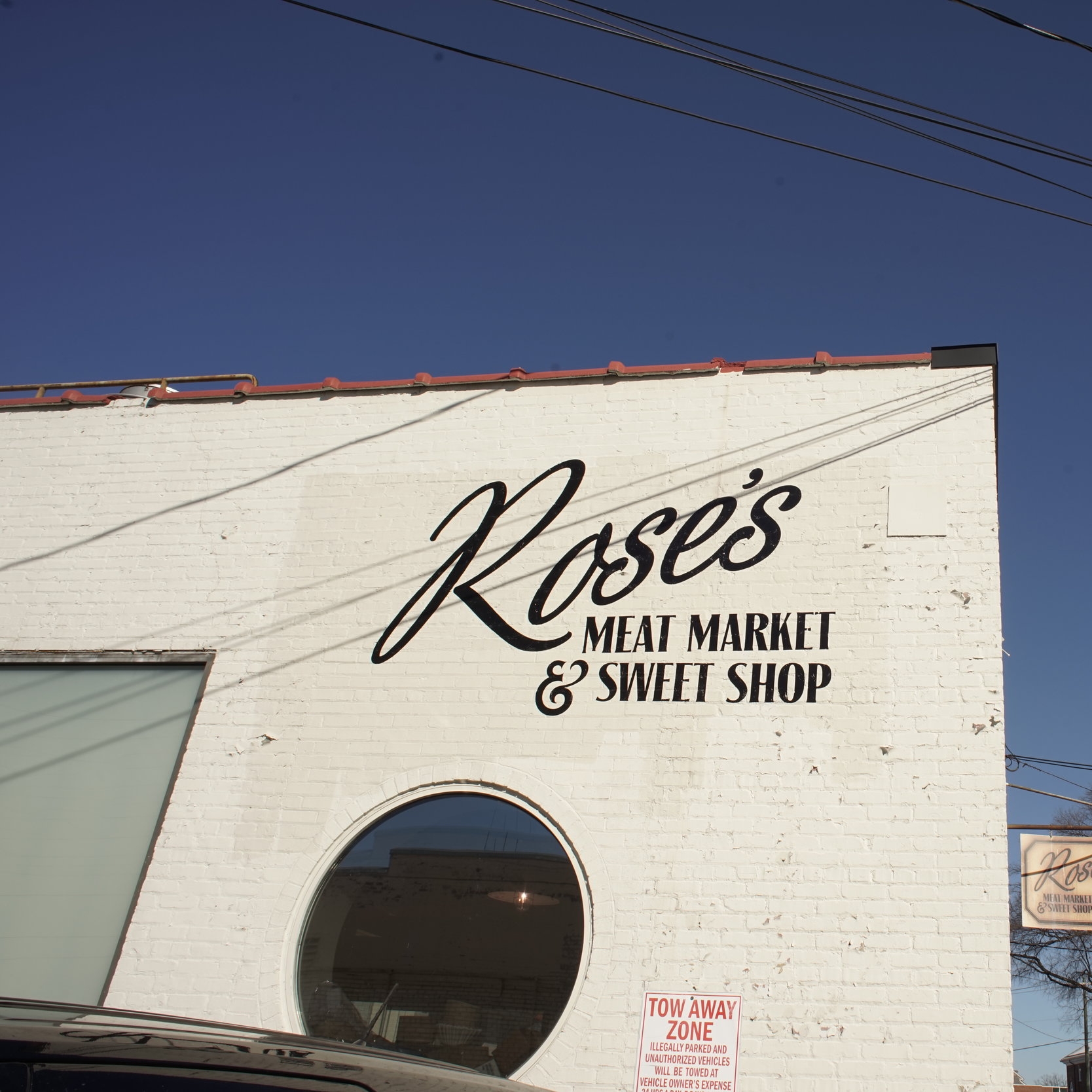 The weekend is almost over, so after a light lunch at Roses, plan for a spa day at The Retreat at Brightleaf. Massages and facials will leave you reinvigorated and ready for the week ahead.